Imagine selling your home without having to go through the hassle of getting the house ready, being available for the photographer to come by to take professional pictures, displacing yourself and your family while multiple agents want to bring their buyers through your home.
Well that's exactly what happened with this family.
On a Friday afternoon we decided to list their home within the next few weeks. We had all the preparations made for getting a professional photographer setup to take pictures and get it listed with the FMLS.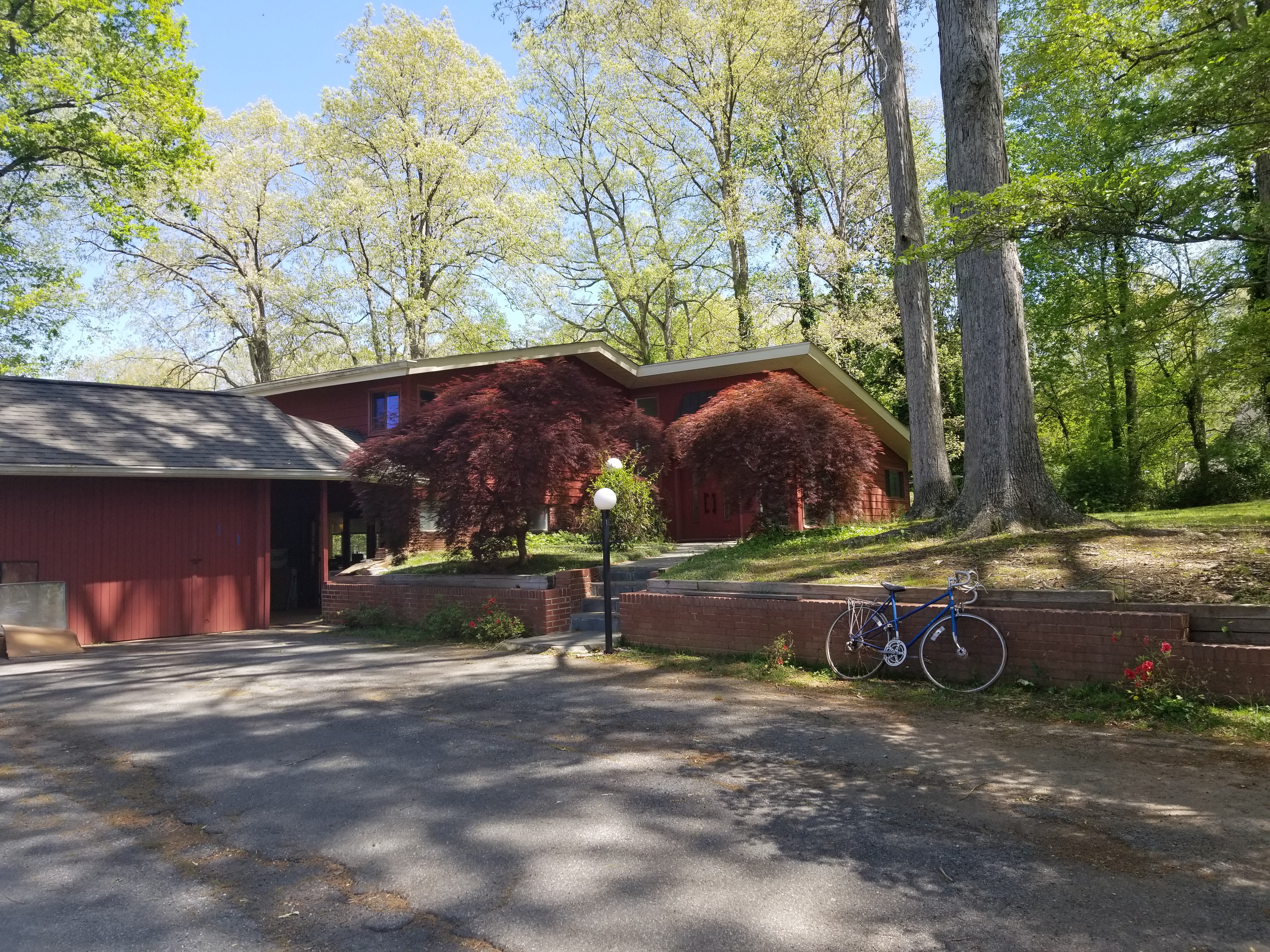 Thanks to the rich buyer database that we have at The Sold by Sandy Team, we were able to secure a buyer for this family without having to go through the traditional route of listing and selling their home.
If you are looking for a one-of-a-kind experience, reach out to us at 770-852-0084. We would be happy to talk with you about how a similar approach might work for you.